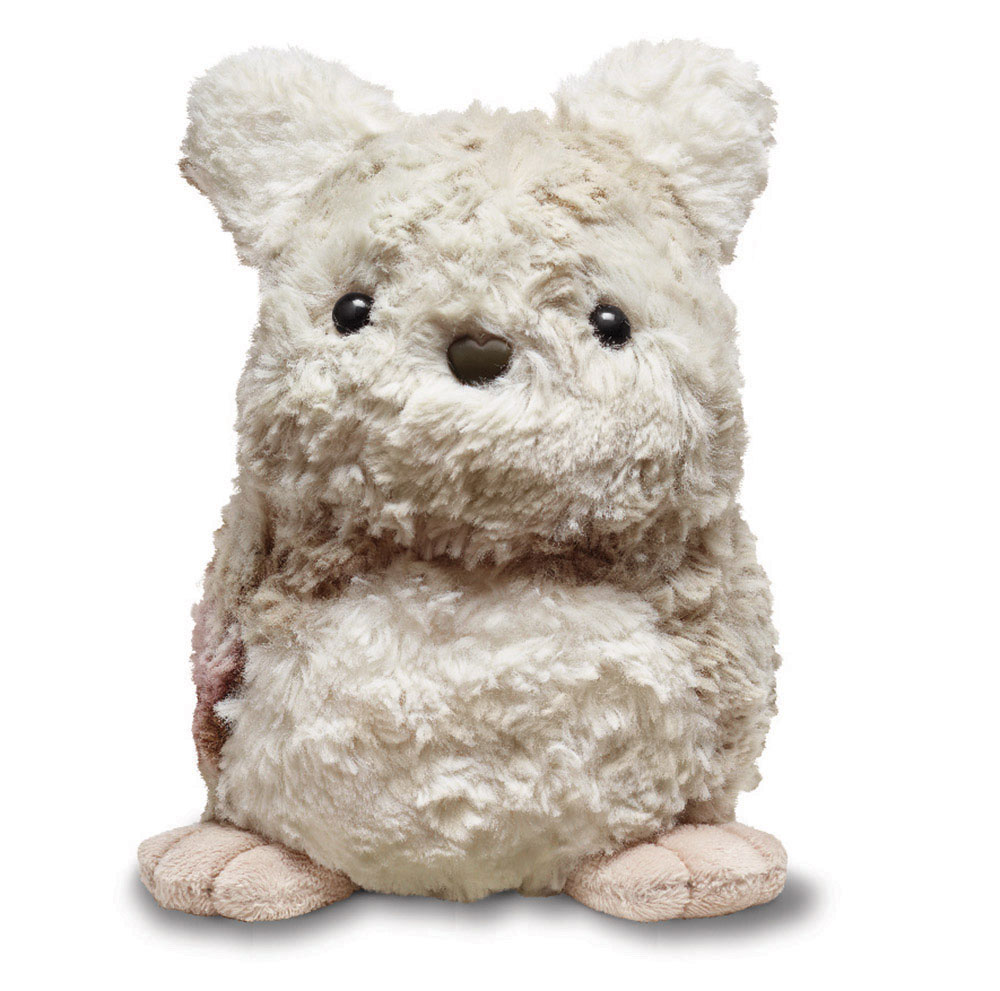 Limited 90 Day Warranty
If for any reason you are not completely satisfied with your Purrble companion, you may return your Purrble companion for a refund within 30 days of receiving your order. Please read our return policy for more details.
If you have any questions or concerns regarding the warranty of a Purrble companion you purchased from us, please contact us at support@purrble.com.
The Purrble companion is warranted to be free from defects in materials and workmanship for ninety (90) days from the date of purchase.
This warranty does not apply to the following:
Cosmetic damage, such as scratches, nicks, stains, and dents
The batteries, or damage caused by batteries, unless product damage has occurred to a defect in materials or workmanship
Damage caused by accident, abuse, misuse, water, floor, fire, or other acts of nature or external causes
Damage caused by service performed by anyone who is not an authorized service provider of Sproutel, Inc.
Damage resulting from modification or alteration without the prior written permission of Sproutel, Inc.
During this 90-day warranty period, your Purrble companion will either be repaired or replaced, with a new or refurbished Purrble companion, at Sproutel's sole discretion, without charge to you, when returned. In the event your Purrble companion cannot be repaired and there are not supplies sufficient for replacement, your purchase will be refunded.
Repairs have a forty-five (45) day warranty. If the Purrble companion sent is still under its original warranty, then the new warranty will be the longer of forty-five (45) days or the balance of the original ninety (90) day warranty.
To initiate a repair, please email us at support@purrble.com with the name on the order and your order number, and we will get back to you with next steps!
The warranties and remedies contained herein are exclusive and in lieu of all other warranties express, implied, or statutory, including any liability arising under any warranty of merchantability or fitness for a particular purpose, statutory or otherwise. Subject to applicable law, in no event shall our liability exceed the purchase price of the Purrble companion.